Denver Math Tutor is your friendly, affordable, virtual tutoring service. Active management of client progress and goals, substantive sessions, and a fun atmosphere are the cornerstones of our philosophy. We provide high-quality, education value at affordable pricing that won't feel anything like regular remote schooling. With sliding scales discounts for multiple students, HomeAc gives clients manicured game plans, active management of those game plans, and a friendly attitude without the bloated prices of those giant companies.
---
1-2 hours/week
$60 per hour
---
No need to book far in advance, just schedule as-needed!
Homework/classwork help
If regularly scheduled, executive function guidance (get your kiddos organized!)
General test prep
SAT/ACT prep
3-5 hours/week
$50 per hour
---
If you have multiple kiddos that need assistance, this option would be best
Homework/classwork help
Executive function guidance
Homeschool supplement
General test prep
SAT/ACT prep
6+ hours/week
$40 per hour
---
Best option for homeschool supplement, multiple children needing assistance, or overloading on test prep
Homework/classwork help
Executive function guidance
Homeschool supplement
General test prep
SAT/ACT prep
---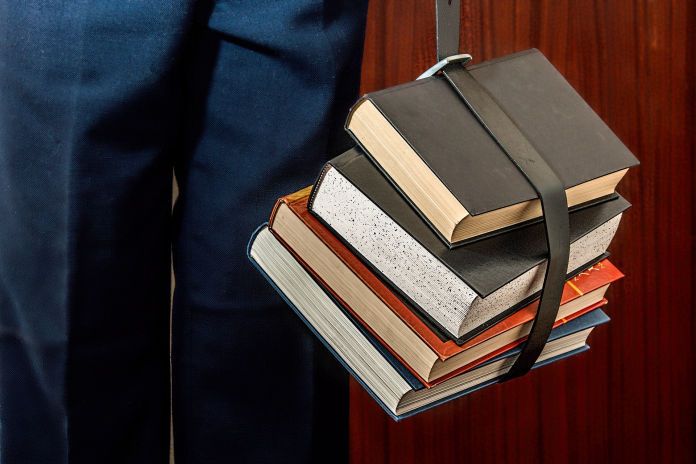 All Ages @ Denver Math Tutor
You're never too young to take it to the next level and never too old to sharpen your skills!
Whether it's teaching skip-counting to your six-year old, mental math to your middle-schooler, trigonometry to your teenager, or calculus to a college student, our Denver math tutor can come up with a plan to take that next step.
All Abilities @ Denver Math Tutor
Math can make sense to anyone! It's just a matter of finding the right approach to help you unlock your potential and discover that hidden spark.
Whether you're a "math whiz" or "not a math person", working with an experienced coach/tutor can help you recognize the barriers that are keeping you from taking the next step forward with math.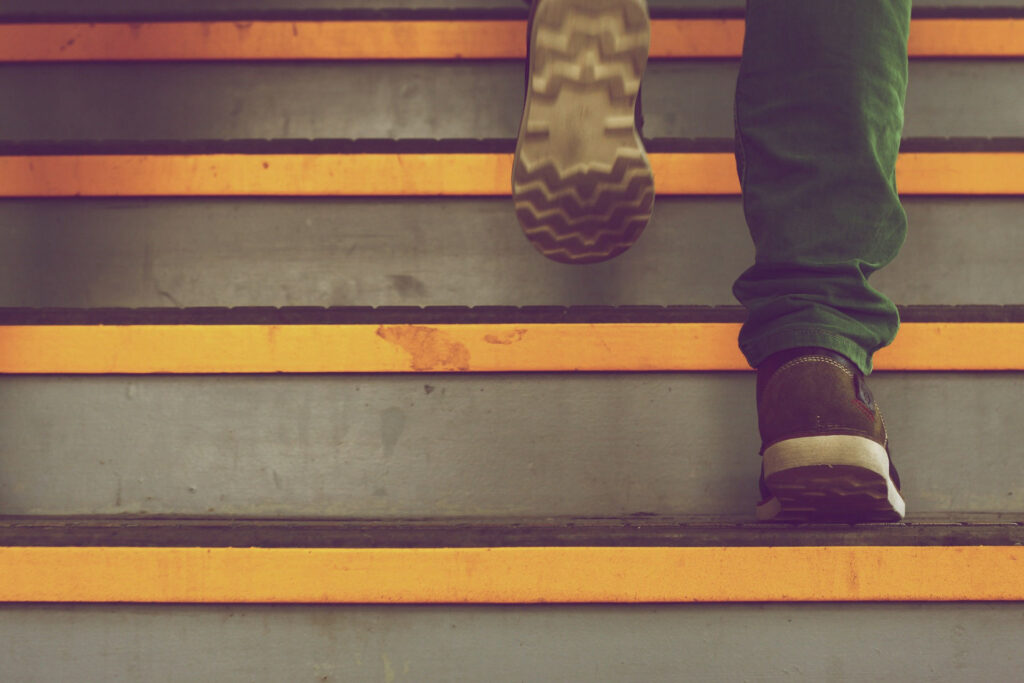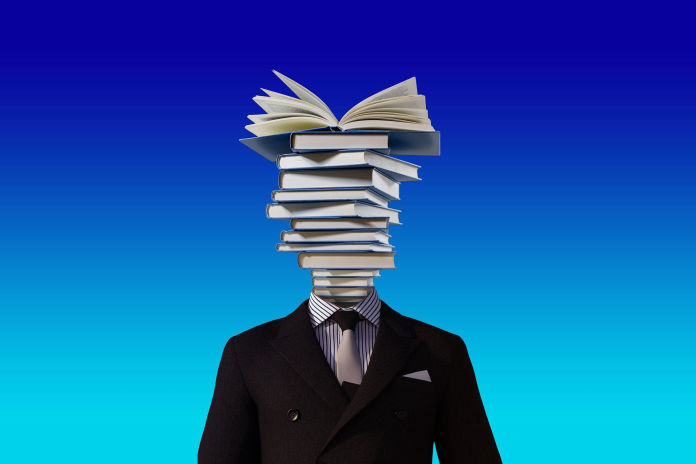 Teaching Experience @ Denver Math Tutor
How do you find someone to help you succeed in the classroom? Easy – Ask a classroom teacher.
After teaching more than 500 students in almost a decade of classroom teaching, I have seen just about every way a student can struggle with math. I have dedicated thousands of hours to considering and reconsidering the best approaches to helping students overcome these struggles.
As your one-on-one math tutor, I will use that experience to you to help you overcome your own struggles and reach your potential.
Denver Math Tutor: Available Services
An array of services are available to fit your needs, including (but not limited to):
∞ Regular Homework Help (30 or 60 Minute Sessions)
∞ Homeschool Lessons and Instruction
∞ Enrichment and Math Competition Preparation
∞ SAT/ACT Preparation
One-on-one tutoring is available locally at my studio in Denver.
For those that have been shopping around (good for you!), we are the same organization as www.homeacademics.fun and please check out our Middle School Parent Resource page.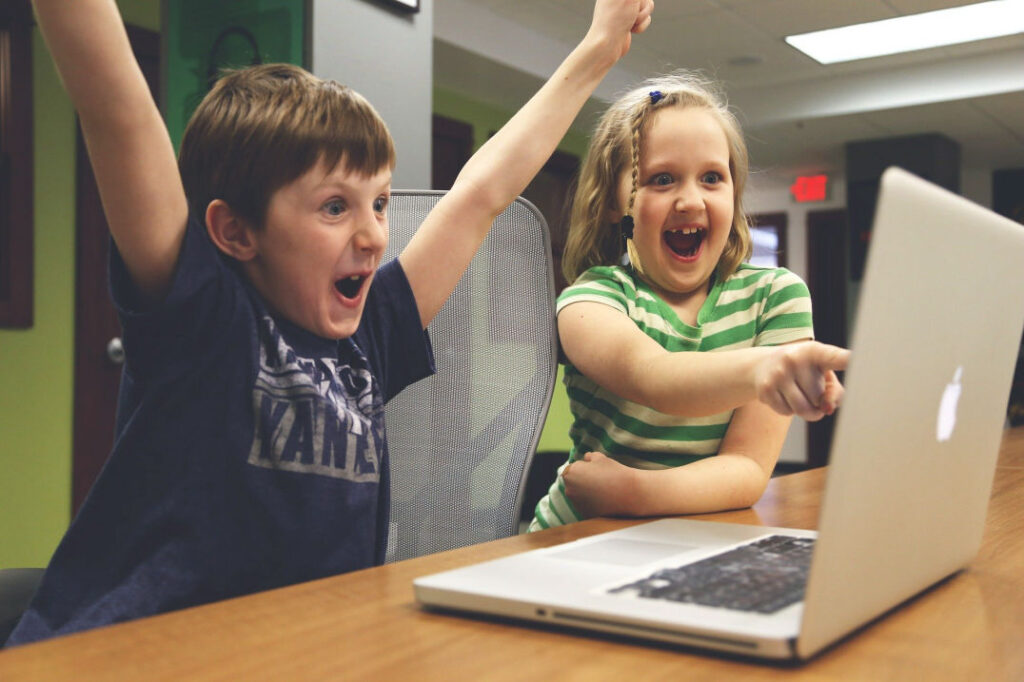 Courses offered by Denver Math Tutors

Middle-School Math @ Denver Math Tutors
Middle School lays the foundation for the math we encounter in everyday life as well as the math students will be required to deal with in high school. This is the time when most people determine their math "self-concept" – whether or not they are a "math person" – which makes middle school a critical time to support your child so they can develop the confidence and understanding that will carry them through school and life. Helping students excel at this level is my passion and my area of expertise.
High School Math @ Denver Math Tutors
It's no secret – math becomes more abstract in high school. For many people, it can feel like an endless string of rules and procedures that have little to no application to real life. However, excelling in high school math can open up the door to a whole world of interesting and meaningful career paths. The world is becoming an increasingly mathematical place, so don't let math hold you back from choosing your own future.
Includes Pre-Algebra, Algebra I, Geometry, Trigonometry, Algebra II, Pre-Calculus, Statistics, Discrete Math, Calculus AB & BC, IB Math, as well as any Common Core Equivalents (e.g. Math 1, Math 2, etc)
SAT/ACT Preparation @ Denver Math Tutors
The SAT and ACT are major factors in college admission, and usually a significant source of stress for the college-bound scholar. Whether you're shooting for that perfect 1600 or just looking for a little improvement to expand your horizons, I take pride in preparing high-school students to meet their target scores. Over the past 2 years, I have studied all the tips, tricks, and strategies and have worked with dozens of students to see what really works. You don't need stress – you need a plan and a guiding hand. You can improve your SAT/ACT score and I can show you how.
College Math (through Calculus 3) @ Denver Math Tutors
Sometimes it can be a grind to complete those requisite college math credits, and those Calculus classes can seem more like a foreign language than an extension of what you already know. I've got you covered! With the right guidance, you can knock out those credits pain-free.
Math Competition Coaching @ Denver Math Tutors
I have six years experience as Mathcounts competition coach, as well as experience preparing mathletes for Math Olympiads and the American Math Competition (AMC). Whether or not you're an elite mathlete, everyone should have the opportunity to experience the amazingly rich world of problem solving found in math competitions. The purpose of learning math is to be able to solve problems, though this all too often gets lost in the procedures and memorization of a traditional math class.
Homeschool Lessons, Instruction, and Tutoring @ Denver Math Tutors
Whether it's creating engaging and thought-provoking lessons, or teaching according to a curriculum of your choice, I can help you and your homeschool group make the most out of your math instruction time. Instruction will be entirely individualized based on the needs and goals of each student.
Also Available: Calculus Tutoring, Other Math Test Prep (GRE, Accuplacer, etc), and General Math Enrichment and Enjoyment
---
Contact Us!
Do you have an academic need that isn't included on this Denver Math Tutor page? I'd love to talk with you to find more about your needs and to work out a plan to address them. Please get in touch with me and I'll see what I can do for you.
EMAIL: mattfay.tutoring@gmail.com
You can also reach our primary tutor @307-509-0483. Feel free to text/call!